Advancing from Silver to Gold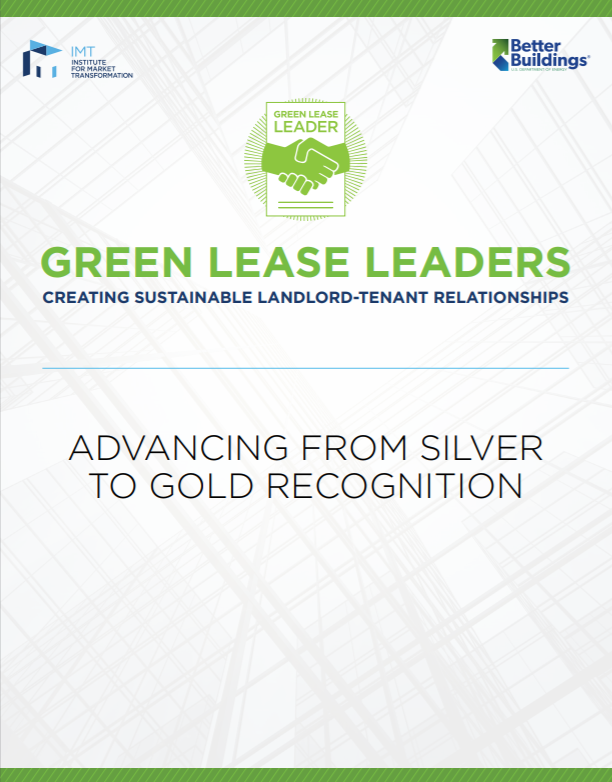 A major obstacle to energy-efficient, high-performing buildings is the split incentive between landlord and tenant. IMT and the Department of Energy's Better Building Alliance created the Green Lease Leaders award to highlight companies using green leases to drive efficiency and stronger tenant-landlord relationships.
Among the 2020 Green Lease Leader winners are two companies that have gone from earning Silver recognition to Gold: meaning they went from conceptualizing green leases in a previous award cycle to implementing green leasing in 2020. This case study examines green leasing from both a landlord (STAG Industrial) and tenant (Ulta Beauty) perspective, including what actions they've taken and how those actions have made their companies stronger.
Categories:
Case Study, Cost Savings, Tenant Fit-Out, Tenant Operations, Retail, Tenant