Meet the Green Lease Leaders
Congratulations to the 2019 Green Lease Leaders!
"Green Lease Leaders play a critical role in the high-performance building transformation happening across the real estate industry. These real estate professionals are leading the way by demonstrating how smart leases enable landlords and tenants to work together to keep costs down while ensuring energy efficiency and workplace comfort."

– Maria T. Vargas, Senior Program Advisor at DOE and Director of the Better Buildings Initiative 
Landlord – Gold Recognition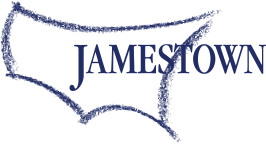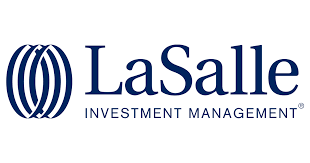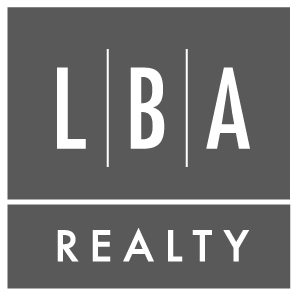 Landlord – Silver Recognition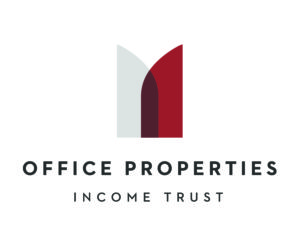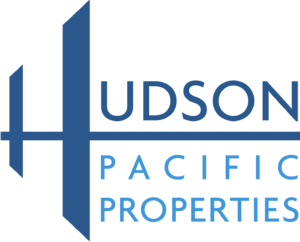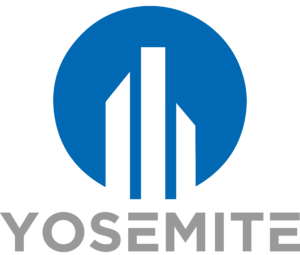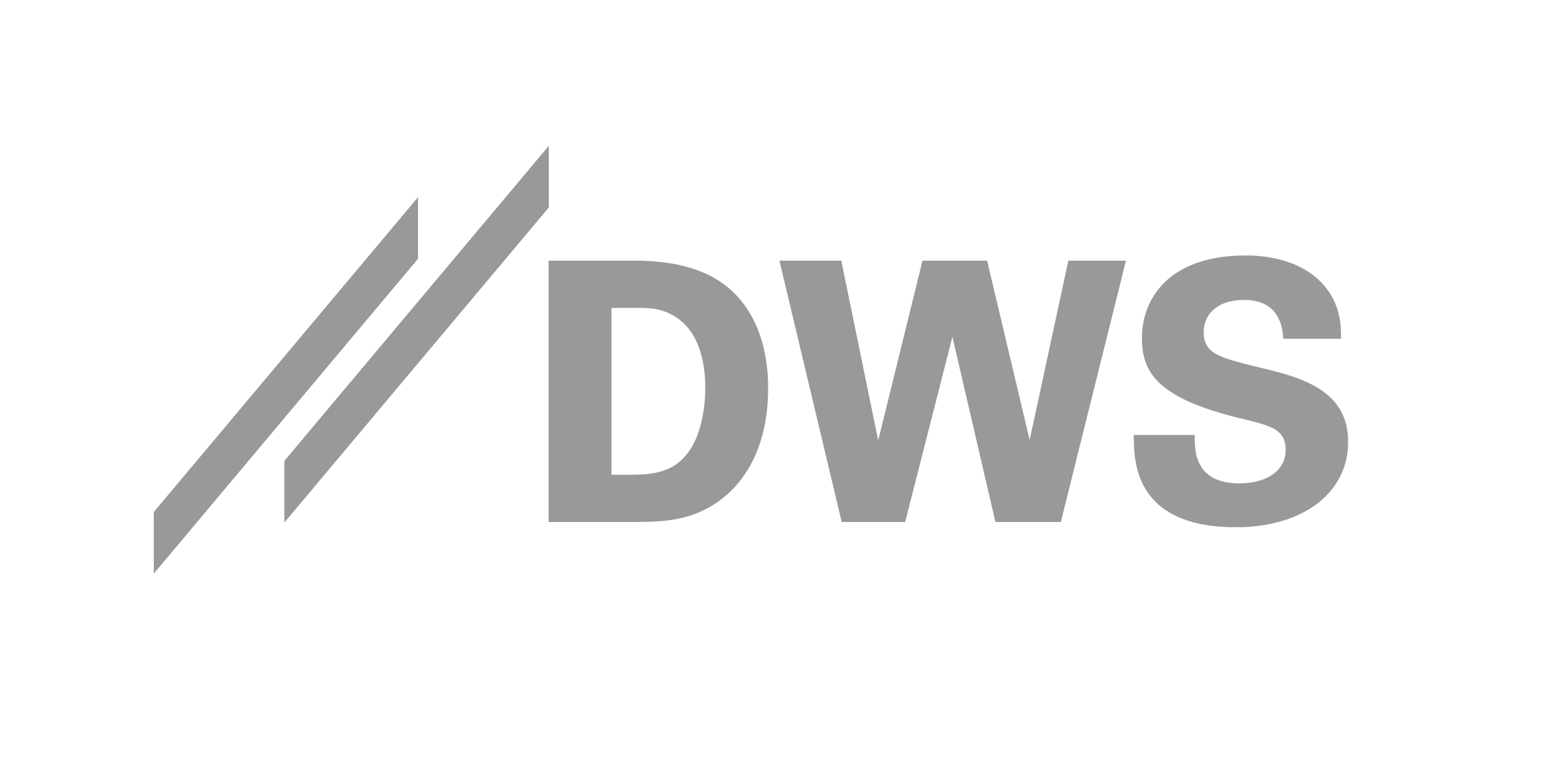 Tenant – Silver Recognition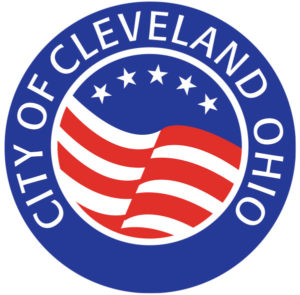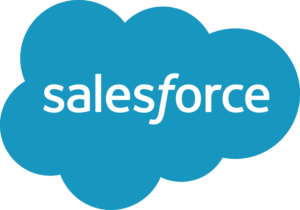 Team Transaction Recognition





"As building owners, developers, tenant companies, and other real estate decision makers strive to keep up with evolving market pressures, leading-edge companies are using the lease as a powerful instrument to create higher-performing buildings that not only save energy and money but also provide healthier work environments. IMT and DOE's Green Lease Leaders program has made a significant impact over the past five years by setting the bar for green lease agreements and putting a much needed spotlight on the growing number of innovative firms that use their lease to achieve ambitious energy, sustainability, and business goals. We are thrilled to recognize this year's impressive recipients who are pushing the envelope on building performance and energy-aligned leasing."

– Cliff Majersik, Executive Director of the Institute for Market Transformation
The Green Lease Leaders program shines a spotlight on innovative landlord and tenant companies that add energy efficiency and sustainability clauses to their leases. IMT and the Better Buildings Alliance are proud to recognize the 2019 Green Lease Leaders. For more on this year's recipients, read IMT's press release. The Green Lease Leaders designation is valid for three years, after which companies are invited to reapply.