This year's Green Lease Leaders represent portfolios totaling more than 1 billion square feet (sq. ft.) and comprise a diverse range of buildings from large and small commercial offices to industrial buildings to data centers. Altogether, Green Lease Leaders manage nearly 3 billion square feet of commercial and government space across North America, representing a huge potential for growth in green leases. In the commercial sector alone, green leasing has the potential to affect 8 percent of leased space nationwide.
For more on this year's recipients, read IMT's press release.
Landlords: Gold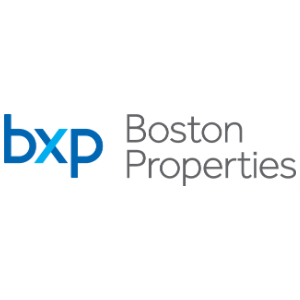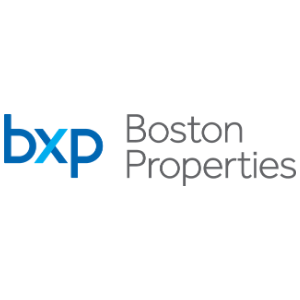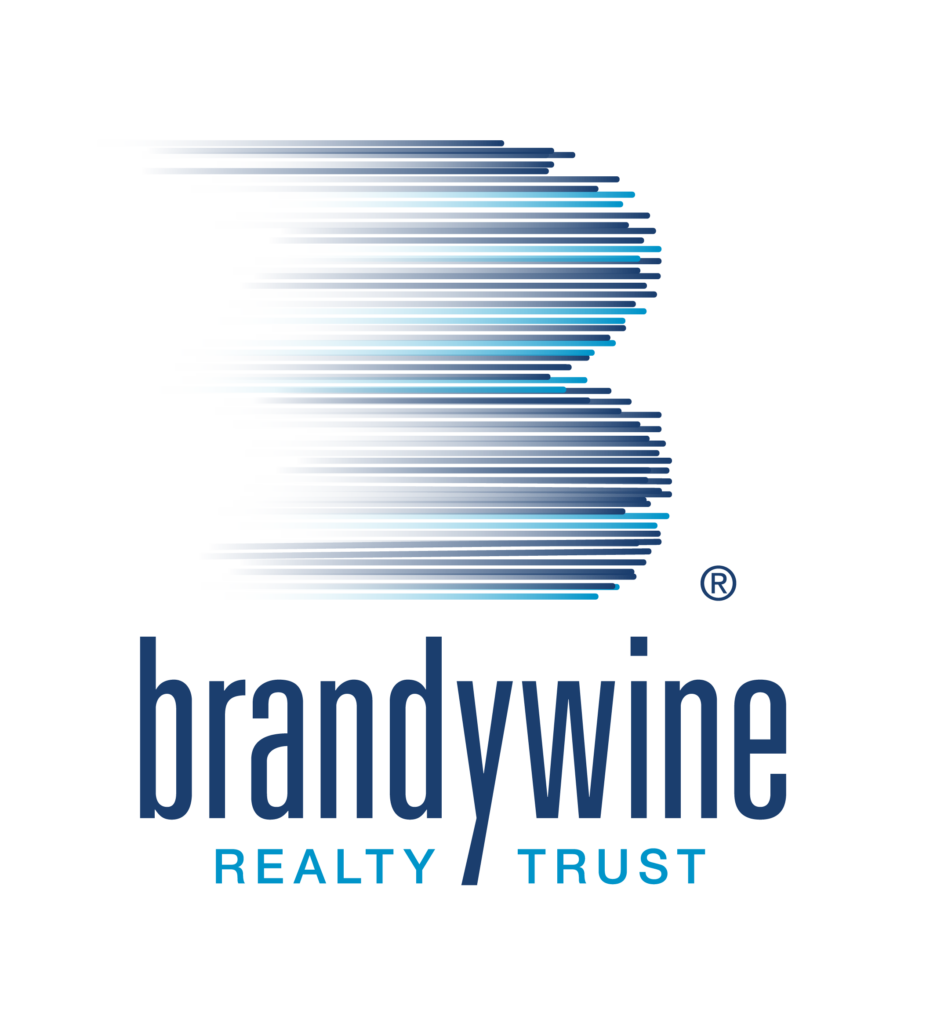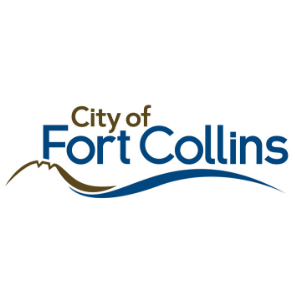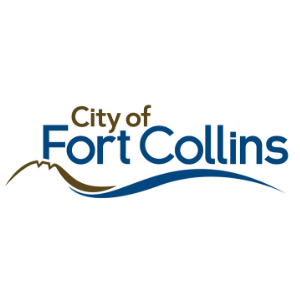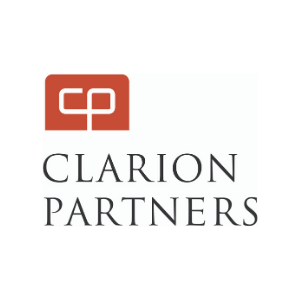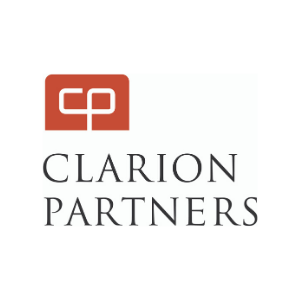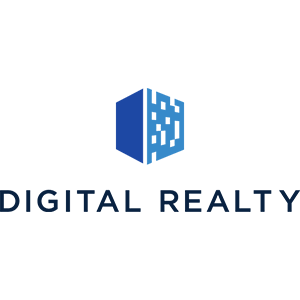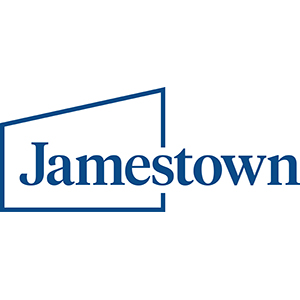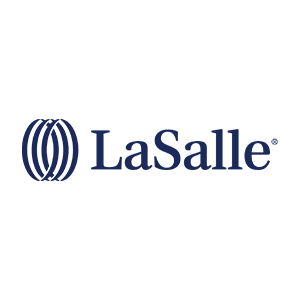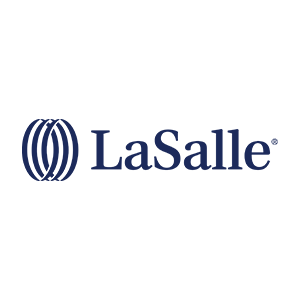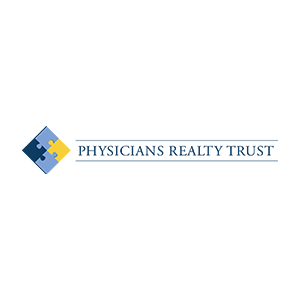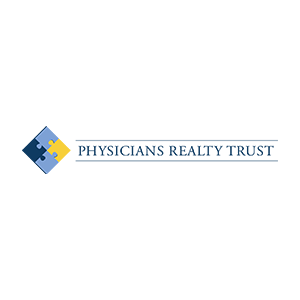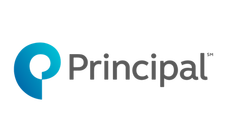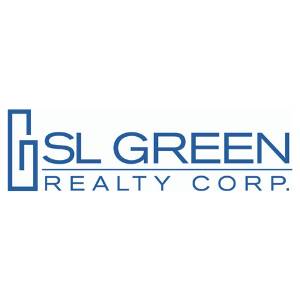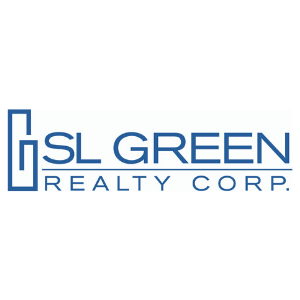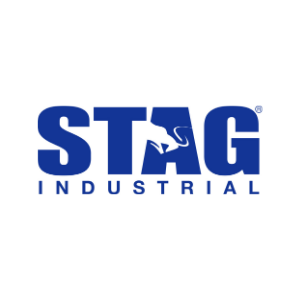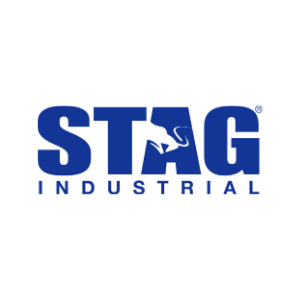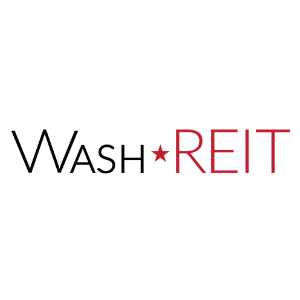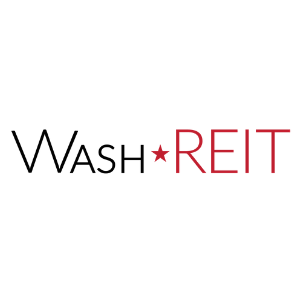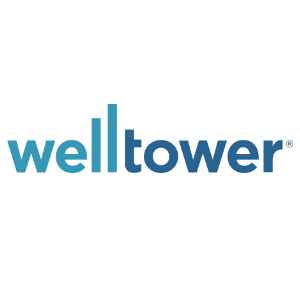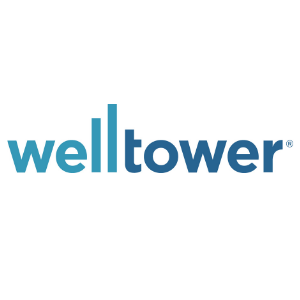 Landlords: Silver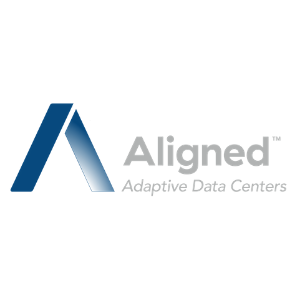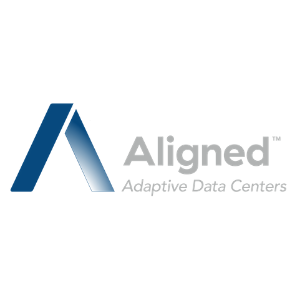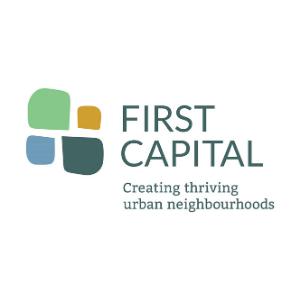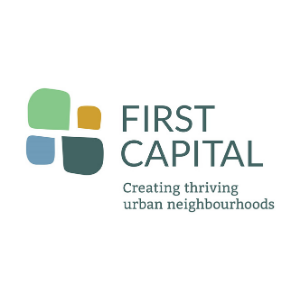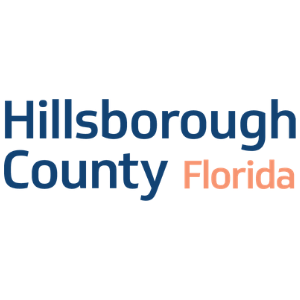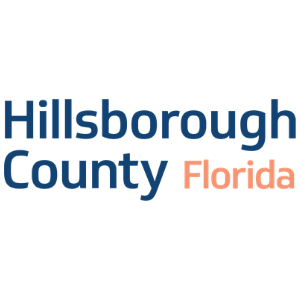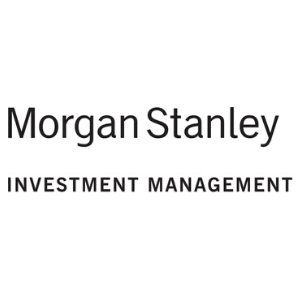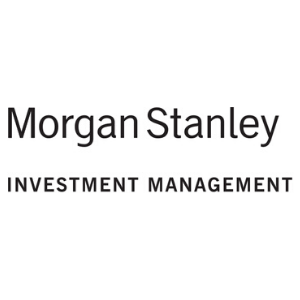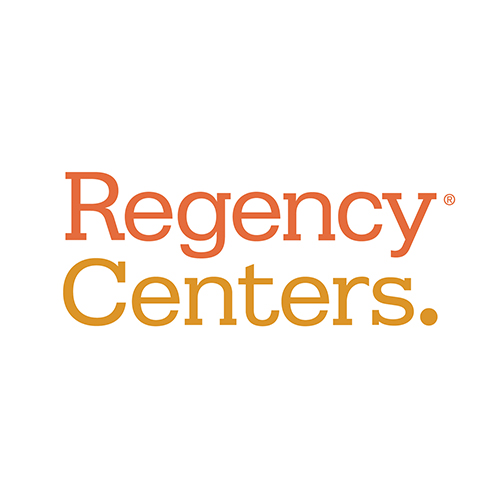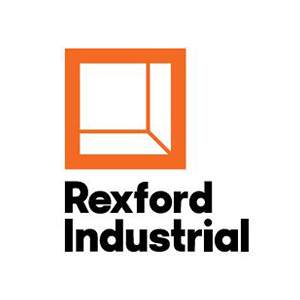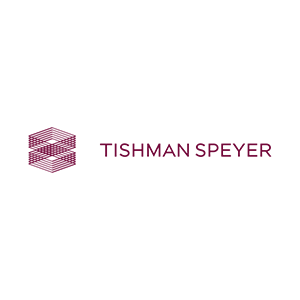 Tenants: Gold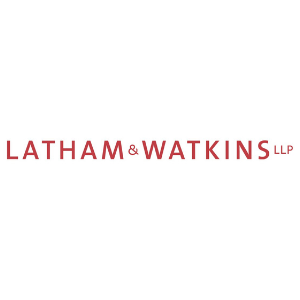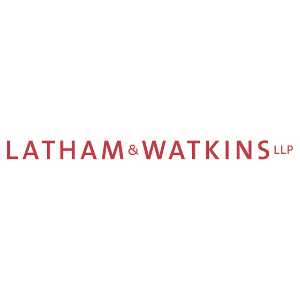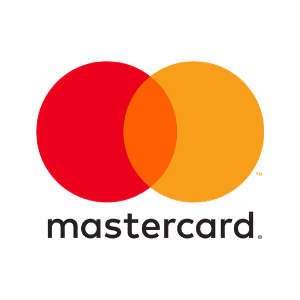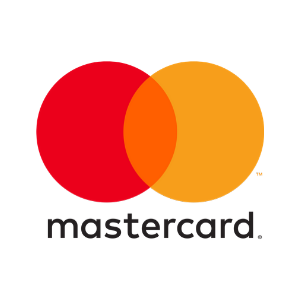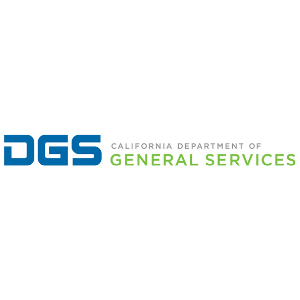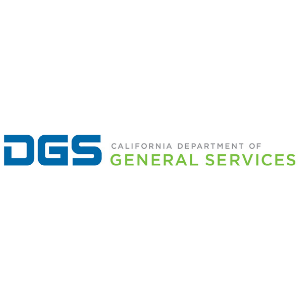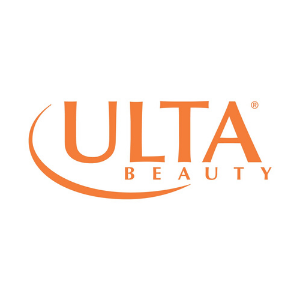 Team Transaction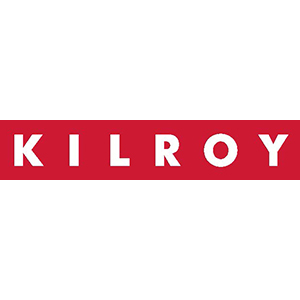 Green leases are a common sense, proven solution to creating high-performing buildings and improve our communities. These leases fix split incentives with agreements that save everyone money, improve indoor air quality, and lock in efficient, sustainable, and smart building operations. The leaders participating in this program are setting an important example of business practices that scale up building decarbonization while improving landlord-tenant relationships, business outcomes, and economic growth.
Lotte Schlegel
Executive Director of the Institute for Market Transformation
See Past Recipients