Who is Greening Their Leases?
Learn more about how Green Lease Leaders implement green leases at their companies and organizations through our case studies. You can also visit the Apply page for application details, including application previews to get you started.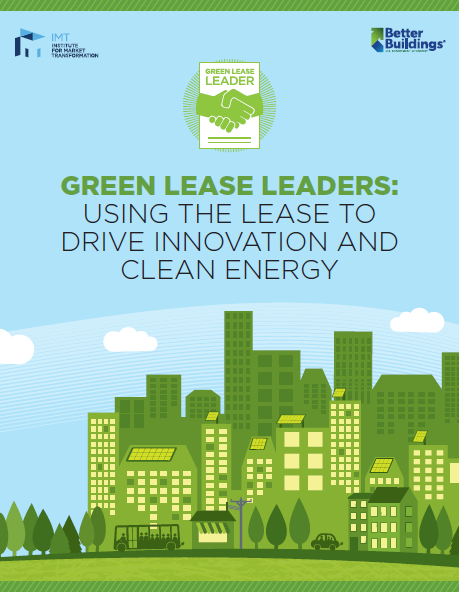 Green Lease Leaders: Using the Lease to Drive Innovation and Clean Energy (2018)
This case study series features 2018's Green Lease Leader designees including Brixmor Property Group and Kilroy Realty Corporation for deploying strategies in their green leases and overall operations to drive innovation and clean energy.
Didn't find what you were looking for? Explore more of our library categories.