This year's Green Lease Leaders represent portfolios totaling more than two billion square feet (sq. ft.) and comprise a diverse range of buildings from large and small commercial offices to industrial buildings to data centers. The cumulative floor area of all Green Lease Leaders is now more than four billion sq. ft. of building space.
For more on this year's recipients, read IMT's press release.
Landlords: Gold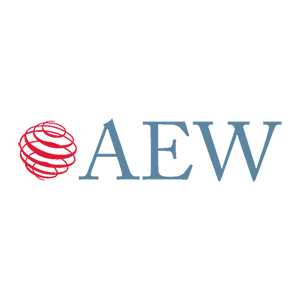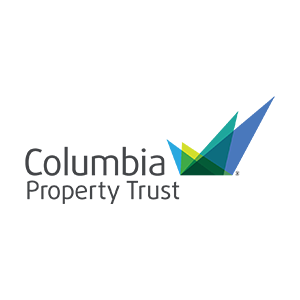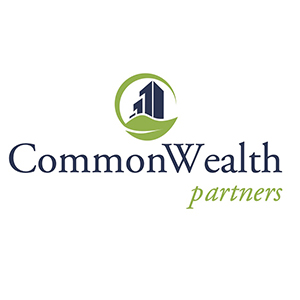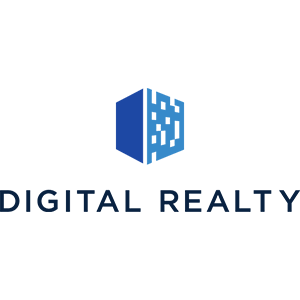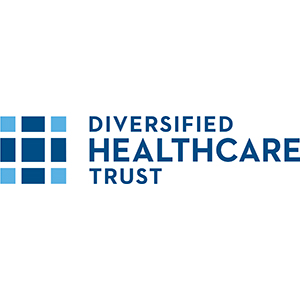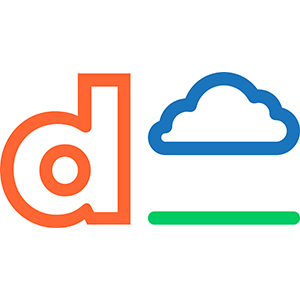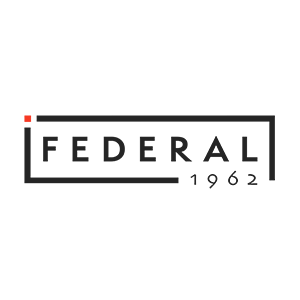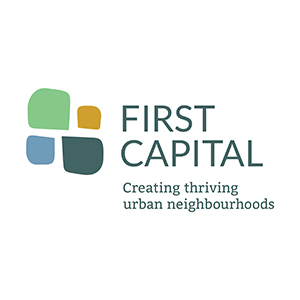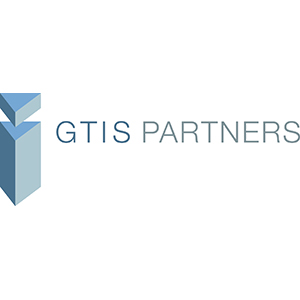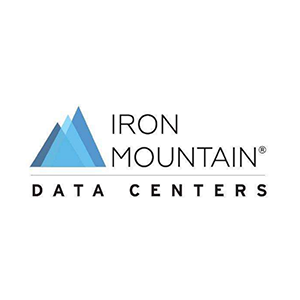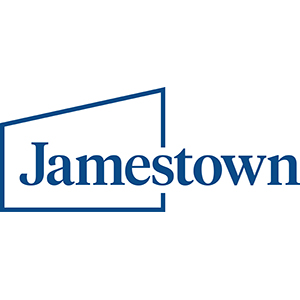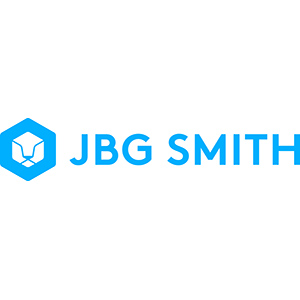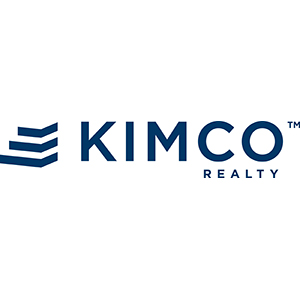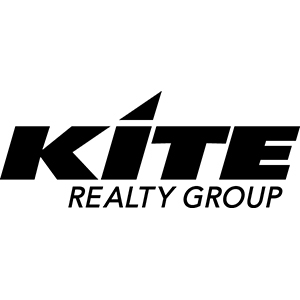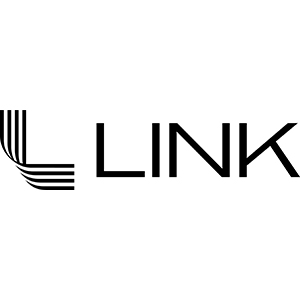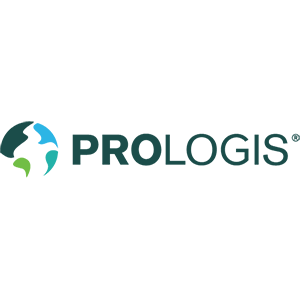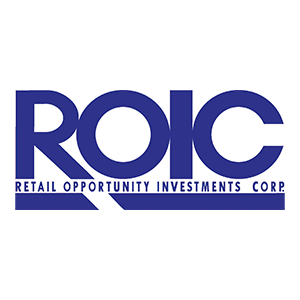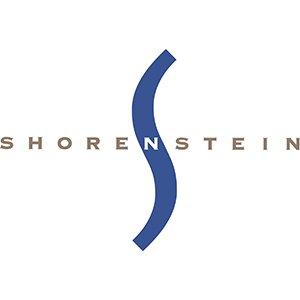 Landlords: Silver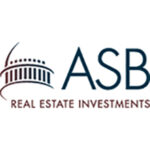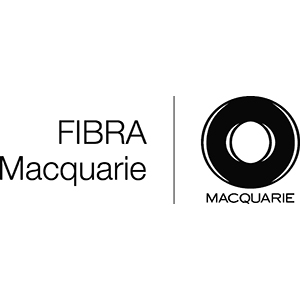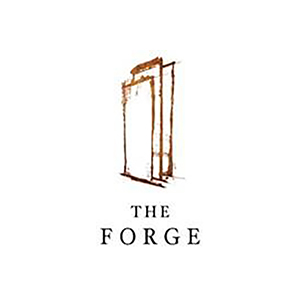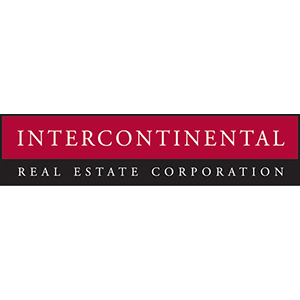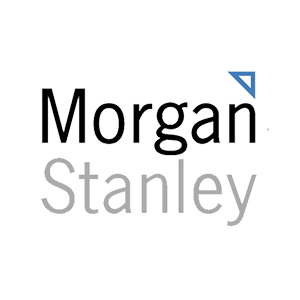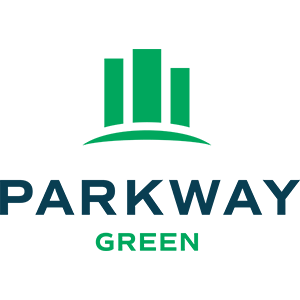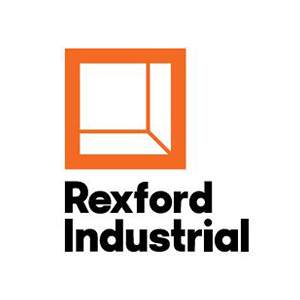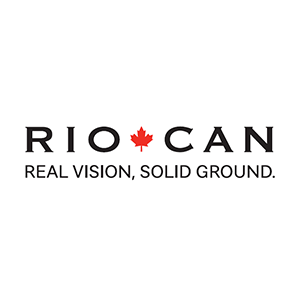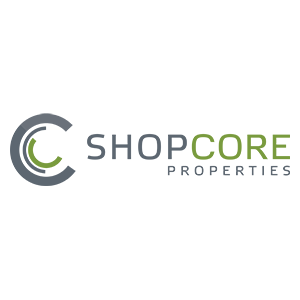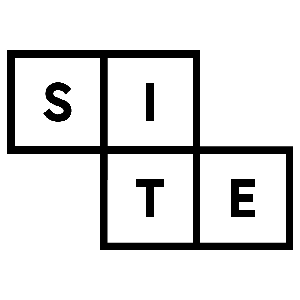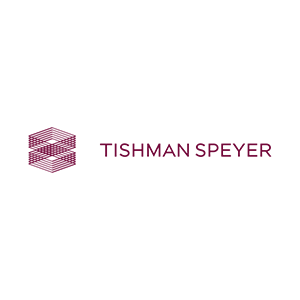 Tenants: Gold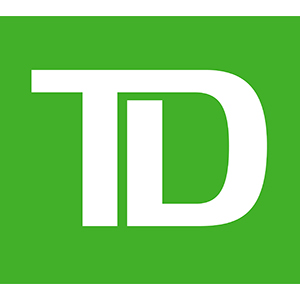 Tenants: Silver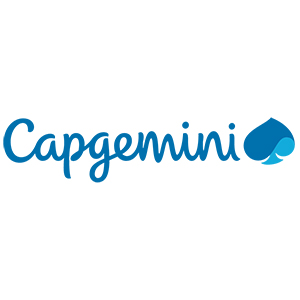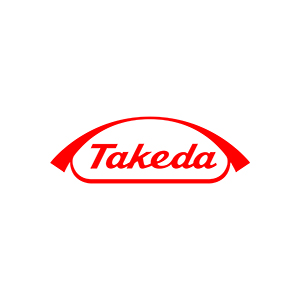 Team Transaction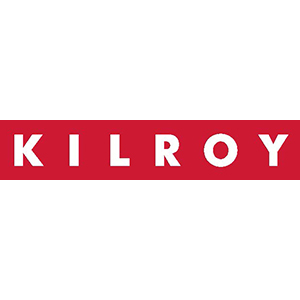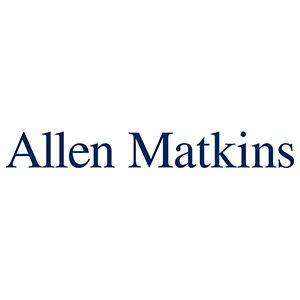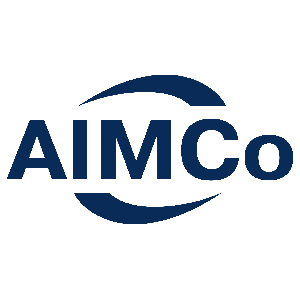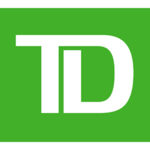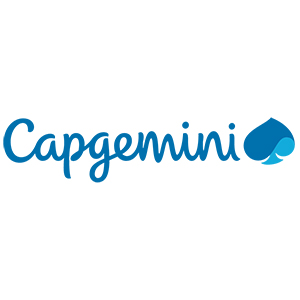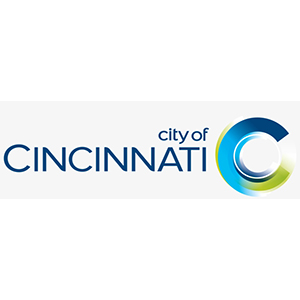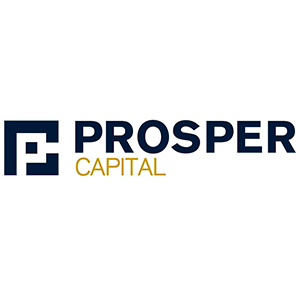 Green Lease Leaders are helping to set a new standard in the real estate industry. These organizations are demonstrating that landlords and tenants can both benefit from lower energycosts while improving building comfort. We appreciate their partnership and congratulate this year's winners.
Maria T. Vargas
Chief Executive Officer, HXE Partners
See Past Recipients