The 2022 awardees represent portfolios totaling over 1.8 billion sq. ft. and comprise a diverse range of buildings from large and small commercial offices to industrial buildings to data centers. Eleven awardees were based outside the United States. Nine companies formed the inaugural Platinum cohort, earning recognition for integrating high performance leasing and social equity into building operations.
Landlords: Platinum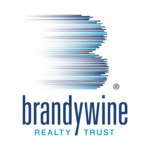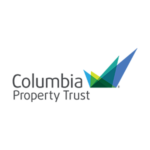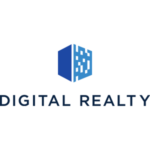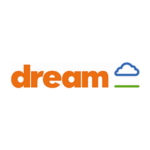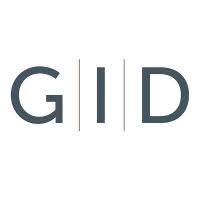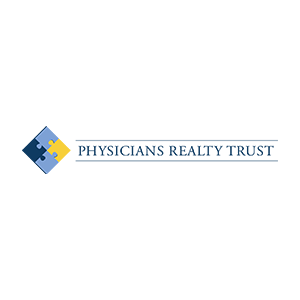 Landlords: Gold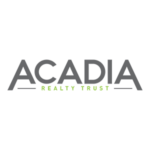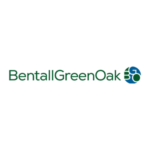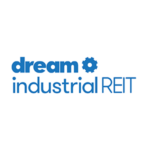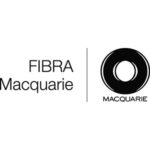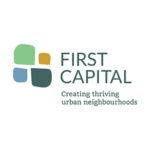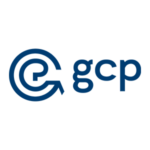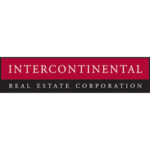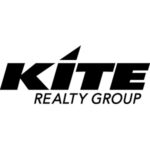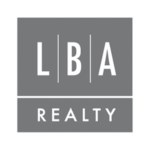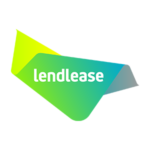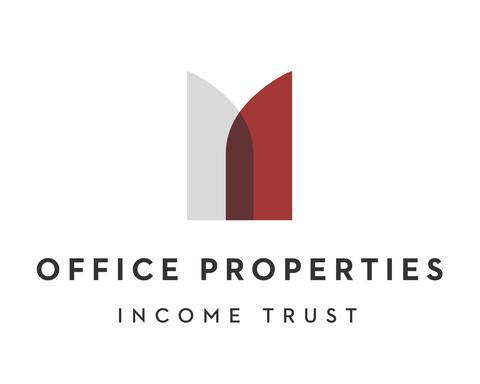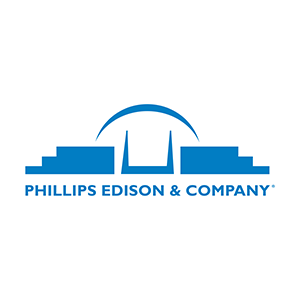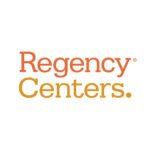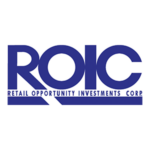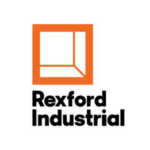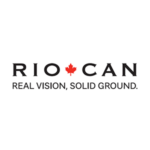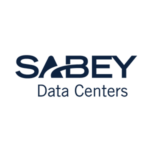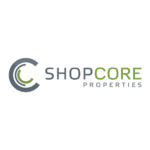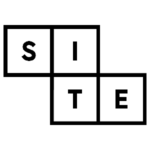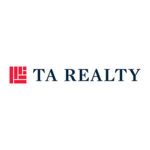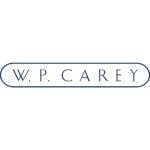 Landlords: Silver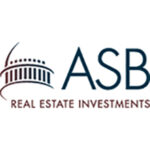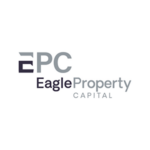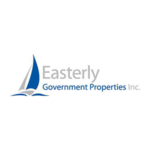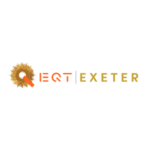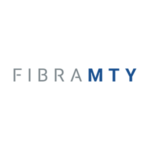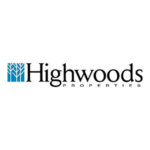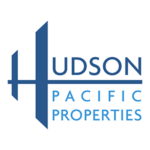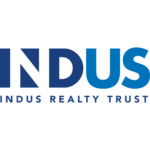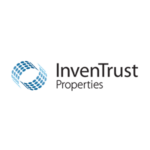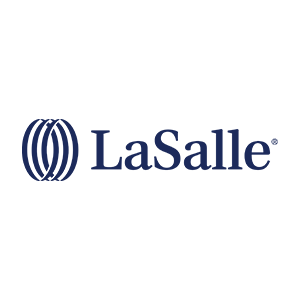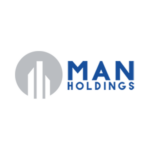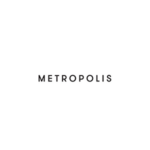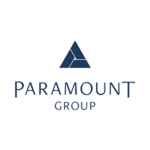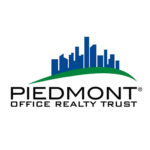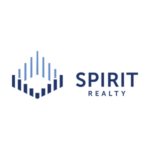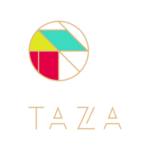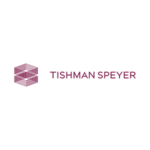 Tenants: Platinum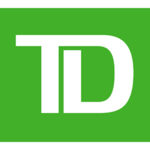 Tenants: Gold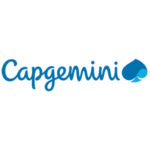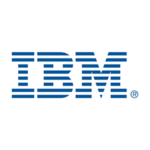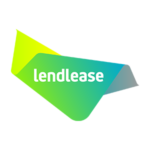 Tenants: Silver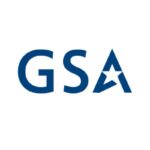 Team Transaction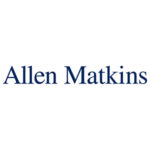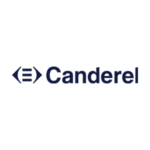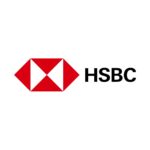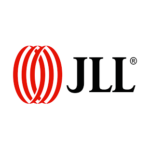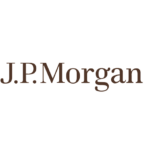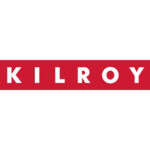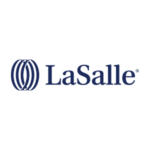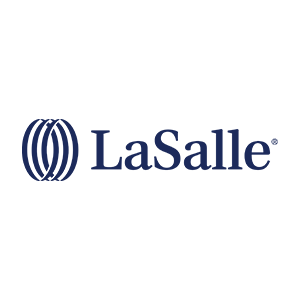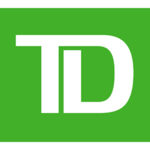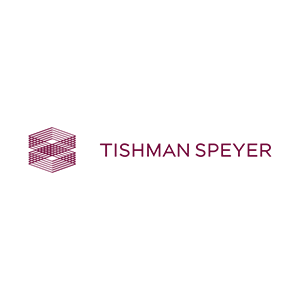 Learn more about these leaders' sustainability efforts and success with green leasing by viewing our case studies.
If you're wondering whether you could be a green lease leader, conduct a lease audit.
See Past Recipients