Congratulations to the 2016 Green Lease Leaders!
Historically, real estate owners and tenants have had difficulty integrating sustainability into the lease process due to tension between owners and tenants over responsibilities and cost-sharing arrangements. The Green Lease Leaders program is helping to break through these barriers by proving that a wide variety of companies are already incorporating green lease language into their portfolio, and by demonstrating replicable solutions that can be employed by others.
The Institute for Market Transformation and the U.S. Department of Energy's Better Buildings Alliance are proud to announce the 2016 Green Lease Leaders!
Landlord & Tenant Awardees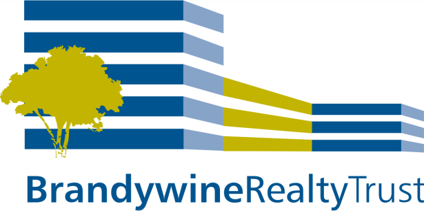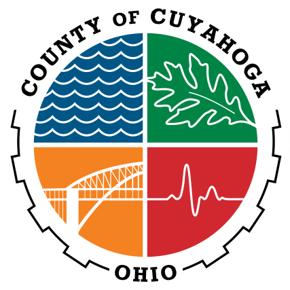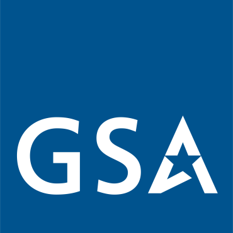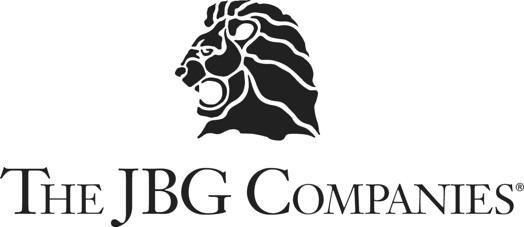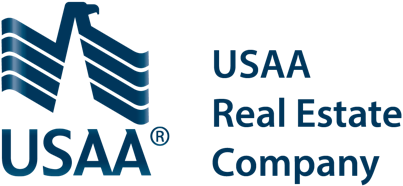 Team Transaction Awardees